At Umphoto's we understand that our field is highly competitive and that we must become and do something that sets us and our products above everyone else. We understand that our business is solely dependent on our current clients and our return clients.
Asking our clients a few questions on what they want us to capture is the ingredient that makes their life's moments unforgettable, and memorable; above all we wish to create an atmosphere of comfort mixed with morsels of fun and excitement. Our choice to shoot at your location is designed to give you a concierge experience in front of the camera where you actually forget that our photographer is capturing you and/or your event.
Owner, Benjamin Monroe
Allow me to introduce myself, my name is Benjamin Monroe. I'd like to thank you for including me in your search for a photographer. I have always known that I have an eye for art and the beauty of the world. In my experiences I have learned that I have an ability to see what others may miss in the scope of life. I express myself by picking up my camera and start snapping away; everything from people in all walks of life, from scenic nature to architectures of the world. I enjoy capturing the art and beauty of those short lived moments. My goal is to preserve others happiness in the moments that normally fade away in the blink of an eye.
An enjoyment of mine is talking to people, listening to their stories, and capturing their lives in photographs that they may share with their friends and family. With my life values centered around faith, family, and friendships it is a joy to me to be able to capture an unforgettable moment in time.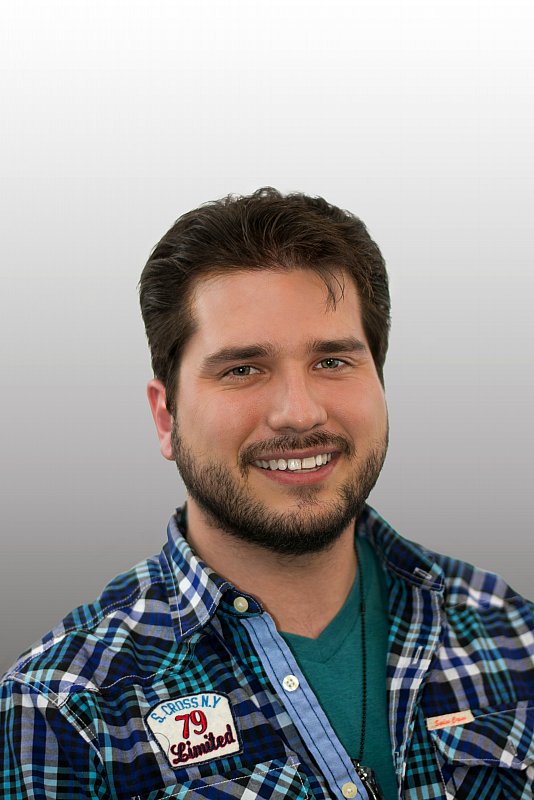 Life, and my passion for it, inspires me to pick up my camera for the enjoyment of making others' Unforgettable Moments their own place etched in time. As a photographer, to know that I have captured the right moment in time in such a way that it is recognized for its photographic achievement, is one of the greatest honors. This honor has been bestowed on me by The Richard J. Compton Memorial Independent Photographers Association two years in a row.
"Unforgettable Moments Photography is a professional photography business located in Fredericksburg, Virginia that serves clients in the surrounding metropolitan area. Unforgettable Moments prides itself on working within their clients' budgets with a motto of "No budget is too small that you should be without Unforgettable Moments for your special occasion." The company is a two-time winner of The Richard J. Compton Memorial Independent Photographers Association award and has been in the industry since its founding in 2013. Featuring the work of professional photographer Benjamin Monroe, Unforgettable Moments Photography offers its clients such services as family photo sessions, school portrait sessions, commercial photography, architectural photography, scenic photo shoots, and wedding photography coverage. The company has a widespread social media presence and can be contacted for bookings or inquiries by phone or email."

— www.expertise.com